How to Copy telegram Group Member + Extract telegram group members
Telegram Auto Group Scraper + Export Telegram Group Members.
How To Copy Telegram Group Member?
---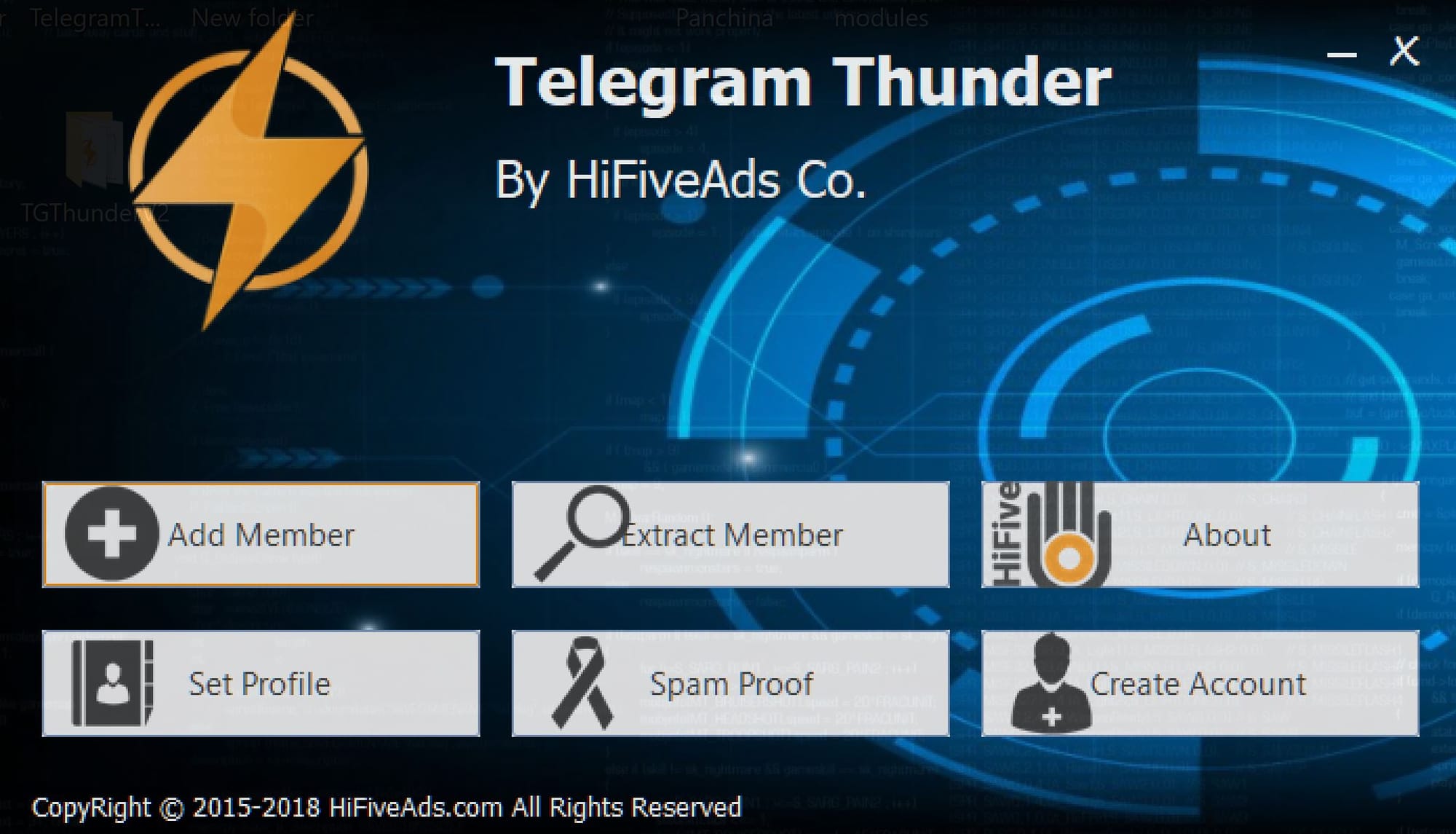 ---
From the list of numbers or user names you add to your favorite group
It can also extract all user names for one or more of your desired group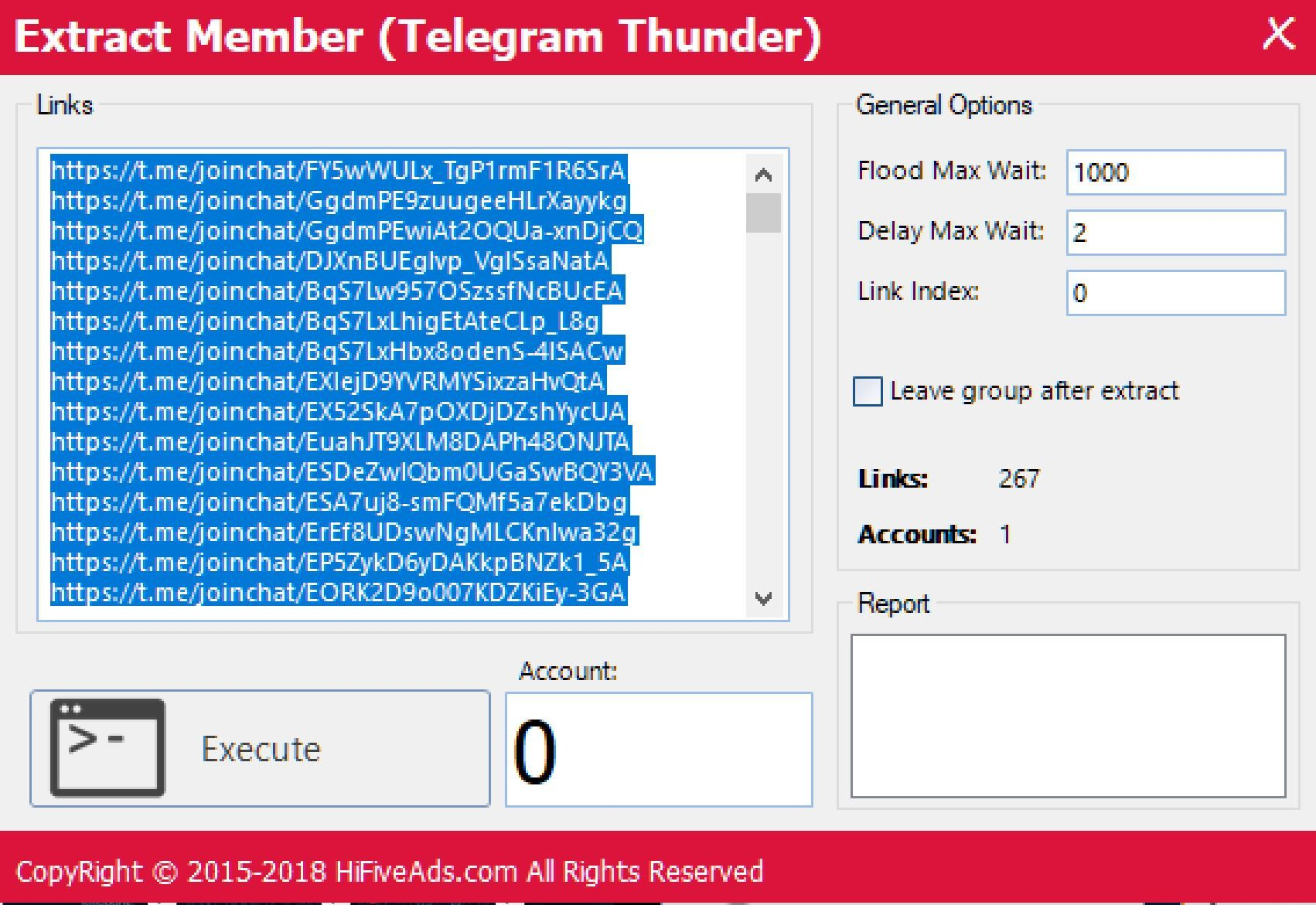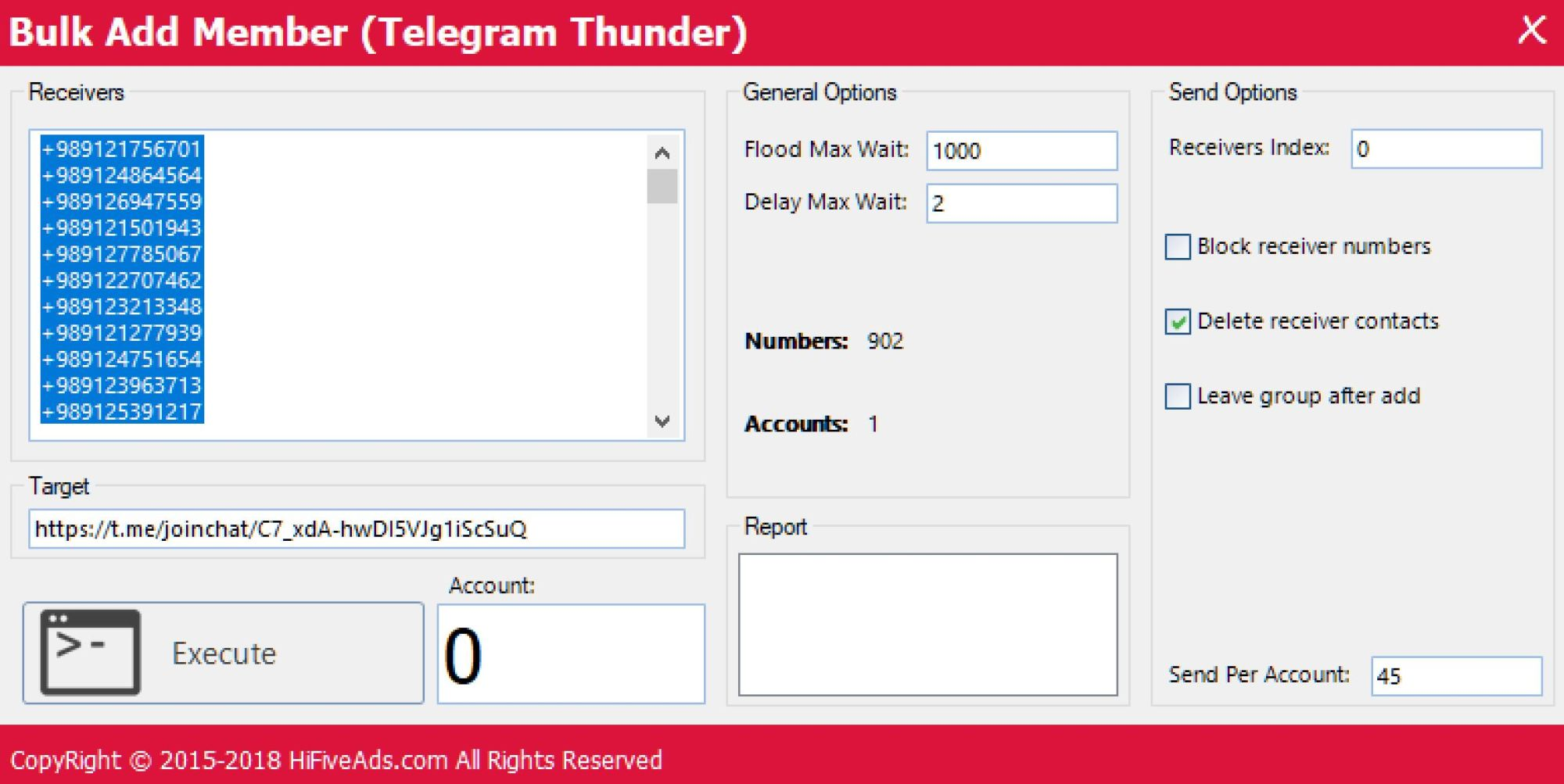 ---
Very high speed and stability
Intelligent Anti-Lock System (New)
People are not added to the group by lines or unsold
Insert images, usernames, names and descriptions on accounts (virtual or real ones).
Extract User Name (UserName) members of target groups
The mechanism for removing accounts (virtual or real) by spam bots
Support @username with phone number (both simultaneously)
Compatible with IP Changers to prevent IP blocking and Mac Address
Complete program stability in very massive activities (no problem and program crash).
Installable and deployed on servers
Ability to add or save new virtual numbers
Ability to stop and continue the operation from the last stopping point
Possibility to adjust the amount of stops and interruptions
Possibility to add or change link of target groups
Ability to update the app automatically by clicking on a button
Based on the API, it works without using a mouse and keyboard
Can be installed and compatible with all versions of Windows (.NET Framework 4.5).
Limited support and updates
Possibility to provide a very accurate and complete report for each operation with CSV split and format
Core Edition under the Console App for programmers and Web Service enthusiasts for the program
And hundreds of other special features
---
Buy online
and
After payment, Immediately will be emailed your account information and access link.

Price:$149
---

---
Get updates for free

Usage Guide + English Video Tutorial

Perform installation and configuration on your personal computer through the TeamViewer for free (if needed)
---
No tags for this post.
Related posts